Doors
Jr's Glass and Windows provides a wide range of door and glass installation, repair, and replacement services to all our residential and commercial clients throughout Lewiston, ME, and surrounding areas. Our residential clients can choose from our variety of customizable door and glass options for entry doors, storm doors, and patio sliding doors. Commercial business owners also have several options to choose from. We offer aluminum doors for exterior; frameless, half-inch glass top sliding office partitions; hollow metal doors; and storm doors. No matter which door or glass you choose, we are committed to providing a quality service with products that last. Contact us to request a free estimate.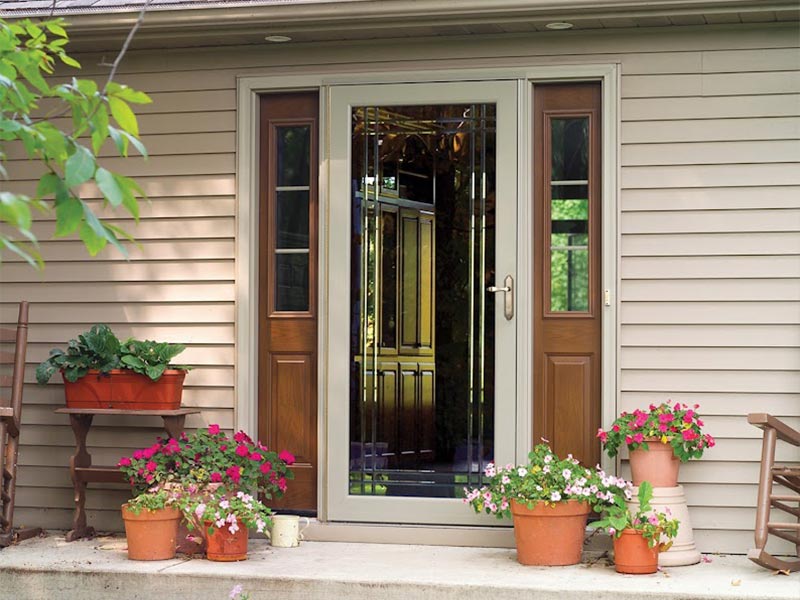 Additional Services
Jr's Glass and Windows is proud to provide a variety of additional services, including:
Custom glass projects
Insulated glass replacement
Showcase sliding doors
And more!
Featured Manufacturers
We partner with industry-leading manufacturers for quality-assurance on every project.