Garage Doors
Jr's Glass and Windows provides comprehensive garage door installations and custom window solutions for our residential and commercial clients. Your garage door is a major focal point of your home and an integral part of your business. Our professional team can repair existing garage window styles as well as install a new door that suits your home or meets your business's needs. Contact us to request a free quote.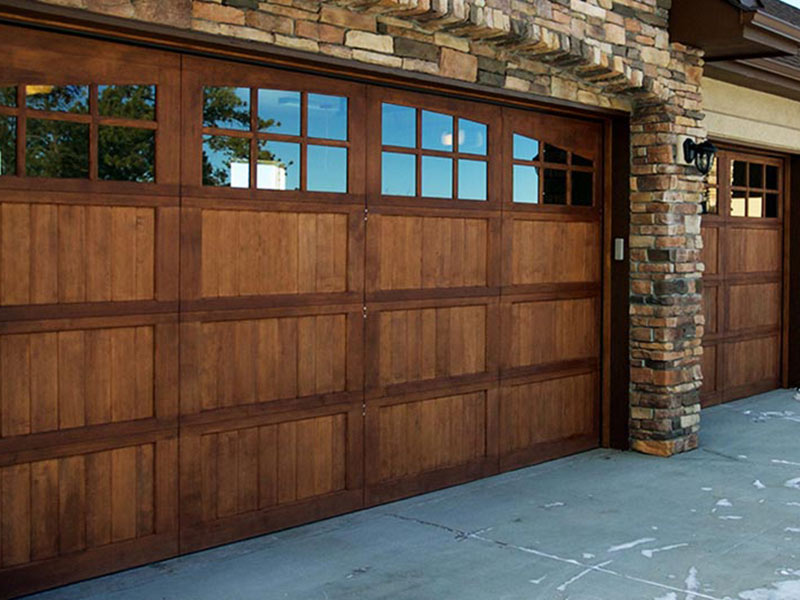 Additional Services
Jr's Glass and Windows is proud to provide a variety of additional services, including:
Custom glass projects
Replacement glass panels
Hollow metal doors
And more!
Featured Manufacturer
We have partnered with an industry-leading manufacturer for quality-assurance on every project.