Windows
At Jr's Glass and Windows, we offer a variety of window services for all our residential and commercial clients throughout Lewiston, ME, and surrounding areas. Whether you are looking for a window glass install service for your new home, or you need a skilled team to replace your business's old or broken windows, you can count on Jr's Glass and Windows for high quality services on windows of all types and sizes. Our professional team can help you with all your installations, repairs, replacements, and custom projects. With our professional training and experience, you won't have to worry about a poor seal, water leaks, insect infestations, high energy bills, or any other problems.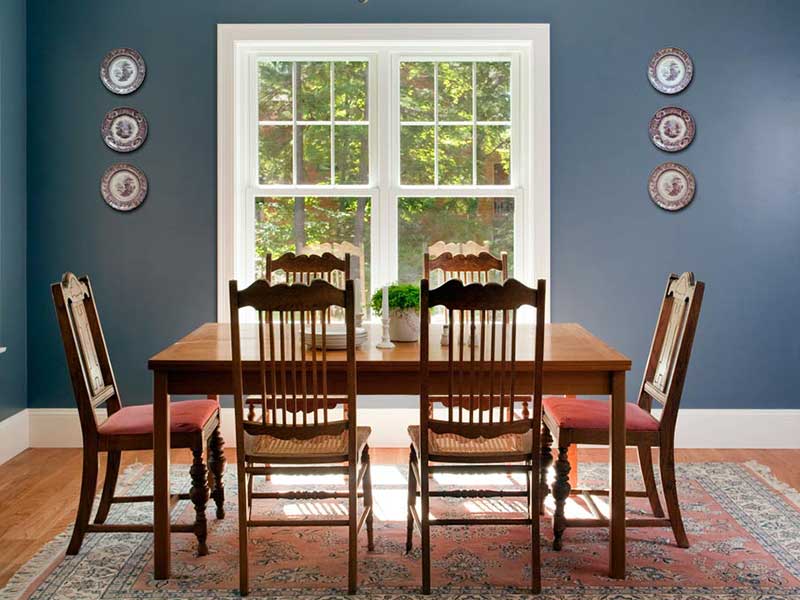 You've Got Options
The materials used in your window frames can make a difference in your home, particularly regarding heat transfer, energy efficiency, durability, and maintenance. That's why we have a wide selection of products, materials, glass, and other customizable options from our industry-leading manufactures. Whether you are a homeowner or business owner, we can create high-efficiency, cost-effective, and sustainable solutions for your project. Contact us to request a free quote.
Additional Services
Jr's Glass and Windows is proud to provide a variety of additional services, including:
Custom glass projects
Replacement screens
Insulated glass replacement
And more!
Featured Manufacturers
We partner with industry-leading manufacturers for quality-assurance on every project.